Help us to succeed - consider donating.
Thank you!
---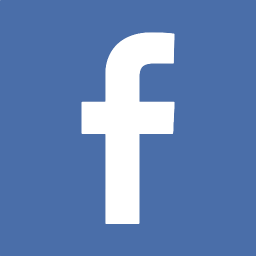 Follow us on facebook
Renaissance is for Quitters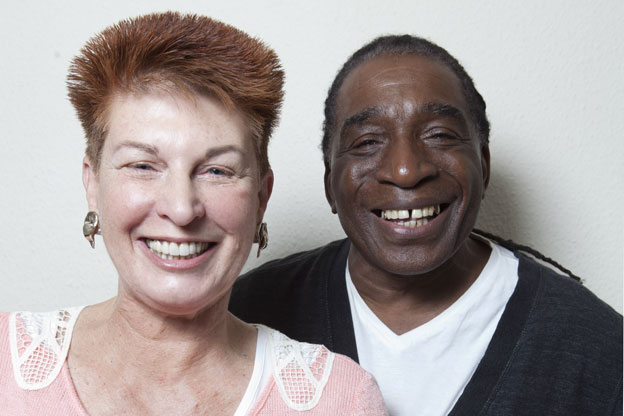 Founded by A. Keith Christie and Christine Brown (above) in January 2015, Renaissance Horizon is a registered Community Interest Company (CIC:09772390).
The company has an affiliation with LC&CTA, a Counsellor, Counselling and Personal Development Training Organisation also co-founded by Chris Brown in 2007.
Renaissance Horizon's services are for anyone in recovery from drug or substance abuse and/or addiction:
Illegal drug abuse/addiction
Legal drug abuse/addiction (Prescription/Over the counter medication)
'Self-Medication'/addiction due to Depression/Bipolar or other mental health disorders
Alcoholism/Addiction
Any imbibed substance/drug abuse/addiction
We do not simply focus on a client's compulsion or dependence on a substance/s but also on the underlying emotional issues that cause so many people to misuse substances and act in self-destructive ways in the first place:
Sex and Relationship addiction
Co-Dependency
Avoiding intimacy
Depression
Feelings of abandonment and loss
Avoiding feelings and denial
Resentment and Anger
Our primary aim is to facilitate recovering addicts to return to and/or develop a creative, fully active life, employment and self-defined significance in society.
---
Help for Families and Friends
We acknowledge the impact a substance misuser can have on family dynamics; the distress and stress, worry and concern that can lead to both emotional and financial disturbance.
Therefore, we offer a Low Cost Counselling Service to the relatives and friends of anyone addicted to drugs. If you would like to access this service or find out more about how it works please contact us (see below).