Help us to succeed - consider donating.
Thank you!
---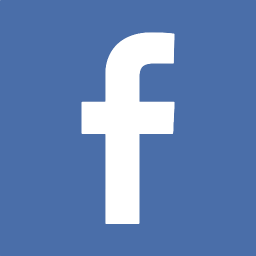 Follow us on facebook
Drawing on the Right
Discover or enhance your creativity and intuition whilst exploring your self perception. Learn new skills which can be employed in the facilitation of others.
Lasts 1 day Costs £75.00 Date: Please contact
Workshop Description
This exciting personal and professional development course will encourage right side brain activity to come to the fore of your experience through the use of painting and sketching exercises.
No formal artistic skills are required to take this course – you only need an open mind and the desire to be adventurous.
The course is led by Chris Brown MA. BACP (ACCD)
Qualification/Awarding Body
The course is CPD Certificated
When is the next Workshop?
April 29th 2017 10-4pm
How much does the Workshop cost?
£75.00
Call: Chris Brown on 0208 320 2422 0r email:: renaissancehorizons@outlook.com
If you have any queries, please call or email and will be pleased to help.